A Message from the President
Dear Friends,
2017 was a momentous year for the Houston Shoulder to Shoulder Foundation. Since completing construction on a comprehensive healthcare center and dormitory in July 2014, our physicians have been equipped with the resources to treat patients who at one time lacked access to healthcare. Together, and in partnership with our Honduran colleagues, we are empowering the people of Santa Ana with better health while also building a new generation of health professionals who can provide optimal care and improve health in rural, resource-poor areas.
But our work is not yet done. This year, we are working to improve dental and eye care for patients by providing expertise and equipment during our international brigades. We are also implementing a comprehensive Zika tracking and prevention program with the help of the local health committee in Santa Ana. Your generous support makes all of this possible! Please continue to join us as we work shoulder to shoulder with our Honduran colleagues to promote health and prevent suffering.  
With deep gratitude for your continued support,

Robert Parkerson, M.D.
President, HSTS Foundation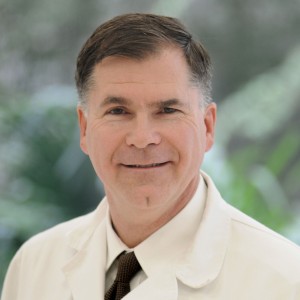 Head Chair
Stephen Spann, M.D., M.B.A.
Chief Medical Officer, Tawam Hospital, Al Ain, United Arab Emirates
President
Robert Parkerson, M.D., MPH
Professor, Department of Medicine, Infectious Disease, Baylor College of Medicine
Treasurer
Fareed Khan, M.D.
Family Practice Physician, Northwest Community Health Center 
Board of Directors
Neima Briggs
M.D./Ph.D. Candidate, UT Health/MD Anderson Cancer Center
Peggy Goetz, M.D.
Pediatrician, Legacy Community Health and Board President and Founder, ProSalud
Hubert Ho, M.D., F.A.A.P.
Pediatrician, Texas Children's Pediatrics
Jolly Johnson, D.D.S.
Jeffrey McNear
Founder, Tricon Energy, Ltd.
Ricardo Nuila, M.D.
Assistant Professor, Baylor College of Medicine
Lloyd Pate, O.D.
Associate Clinical Professor, University of Houston College of Optometry
Brian Reed, M.D.
Veronica Leautaud, Ph.D.
Director, Beyond Traditional Borders, Rice University
Patricia Vowels, M.D.
Urvashi Firozi
Shelby Ragsdale