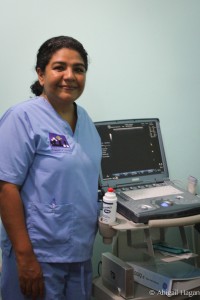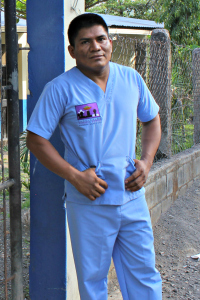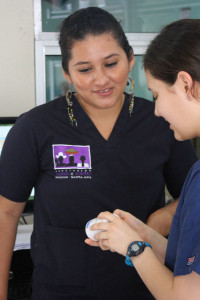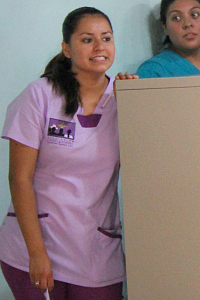 Dr. Carol Gomez, Medical Director
Dr. Carol Gomez has been practicing medicine for nearly 20 years. She has recently been trained in the use of ultrasound imaging. With this new technology, Dr. Gomez is better equipped to diagnose and treat her patients.
Dr. Gregorio Yañez, General Physician
Your generous donations funded Dr. Yañez's medical education and training. Since his completion of medical school, Dr. Yañez has returned to his hometown of Santa Ana to treat patients at our clinic.
Olinda Diaz, Pharmacy Technician
More information on Olinda coming soon.
Yadira Diaz, Nursing Assistant
More information on Yadira coming soon.