We provide seminars on relevant health topics in order to improve the long-term health and well-being of families in the community.
We are working to develop a new vaccine that will protect against intestinal parasites common to the region.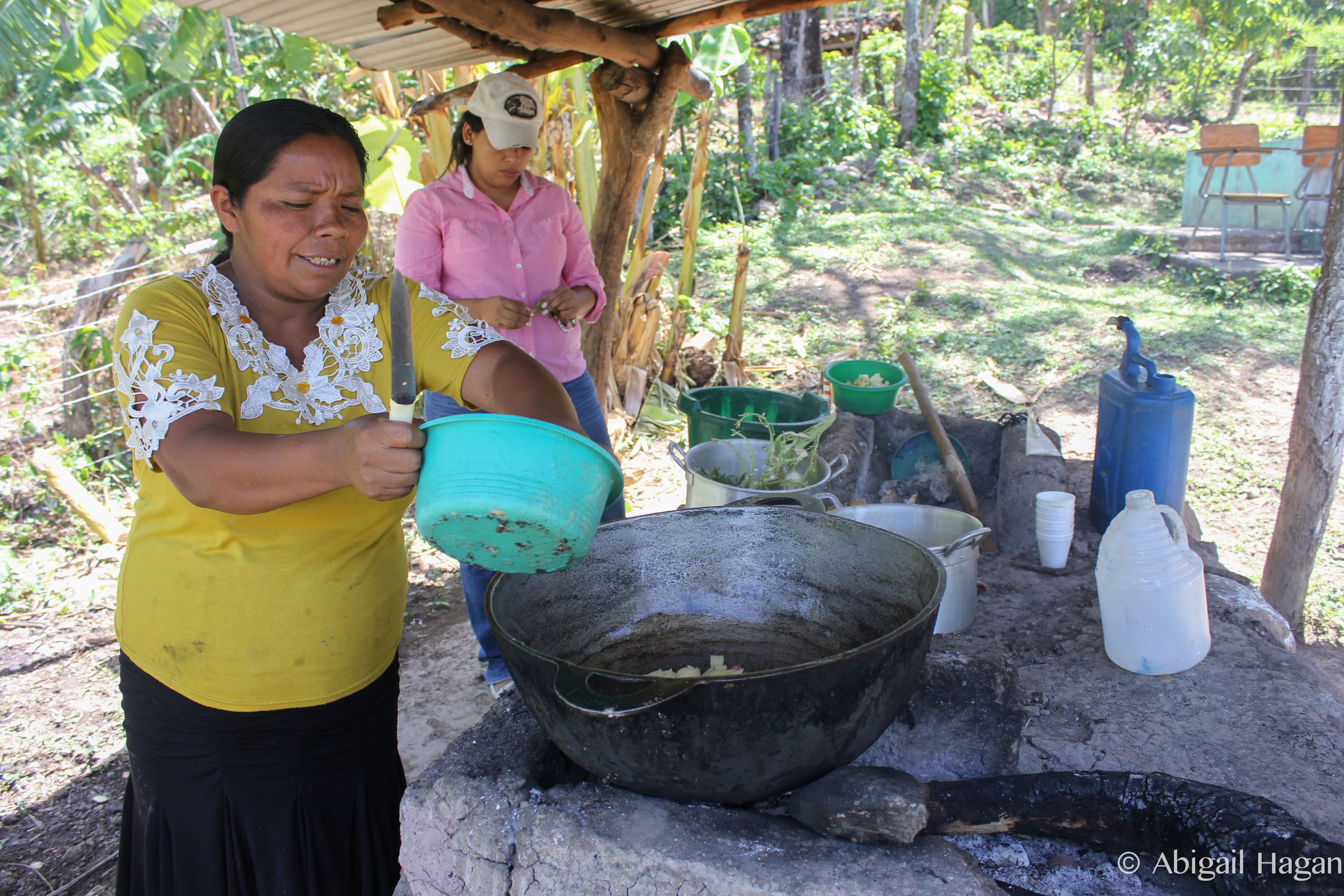 "A famous professor once said, '…if social issues are the cause of disease, then social solutions should be the remedy.' Many things can be accomplished if we accept the challenge of working together, shoulder to shoulder."
- Dr. Carol Gomez, Medical Director
Devloping a Lasting Partnership
The farming community of Santa Ana, with a population of roughly 700 people, has joined us in our effort to bring medical care and education to their isolated region. We believe that the support of the community is essential to reaching our goals. We consistently look to the people of Santa Ana for ideas and inspiration for our next projects.
Since being welcomed into the community, we have seen the standard of living improve tremendously in Santa Ana. Paved roads and electricity have made their way into the region, allowing everyone to benefit from easier communication and travel. Recently, the community has developed a city council to oversee various aspects of the community including water sanitation and waste management.